Headset

Introduction
Headset is an essential component in your business, especially in Unified Communications, Offices and Contact Centers. With headset, customer service representatives can provide the customers exactly what they need with a good quality voice.
Xenexx - Professional Headset
Xenexx is the leading global brand of professional headset solutions. Xenexx's professional headset and support our customers in over 190 countries around the world.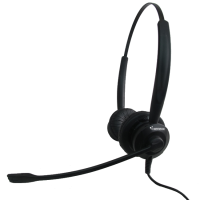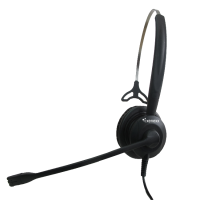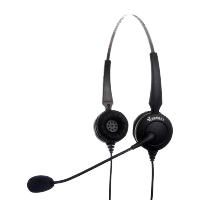 Strengths
► Highly Recommended by Our Customers
► High level of Expertise
► Best Quality Assurance
► High Compatibility with Unified Communication Applications and Major Brand of Headset/Telephone Systems